For order the wristbands choose
the model you want in the photogallery,
the color you prefer from
and measure the exact circumference of your wrist expressed in centimeters.

If you have in mind a unique creation
or customization of a particular model
simply write me, may be even attach
a pattern or a picture.

For order the other accessories
like belts, bags or necklaces,
please write.

info@silviahassert.it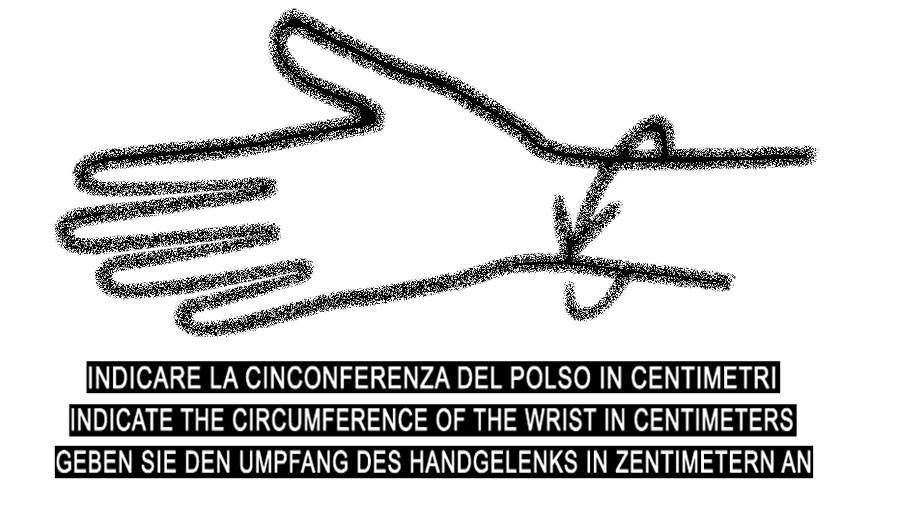 Deliveries are made by post using
international registered letter with
return receipt, traceable online,
by applying the postal rates in force
based on the destination.


The standard postal rates are set
according to the weight and includes
a suitable protective packaging.
For example the delivery of 1-2 bracelets
in the same shipping cost 14,00 € this price
is valid for the most European countries.

You can pay by bank transfer or Paypal.
( Paypal commissions 2,00€ )
For any question about delivery
or if you need urgent deliveries,
please write me !